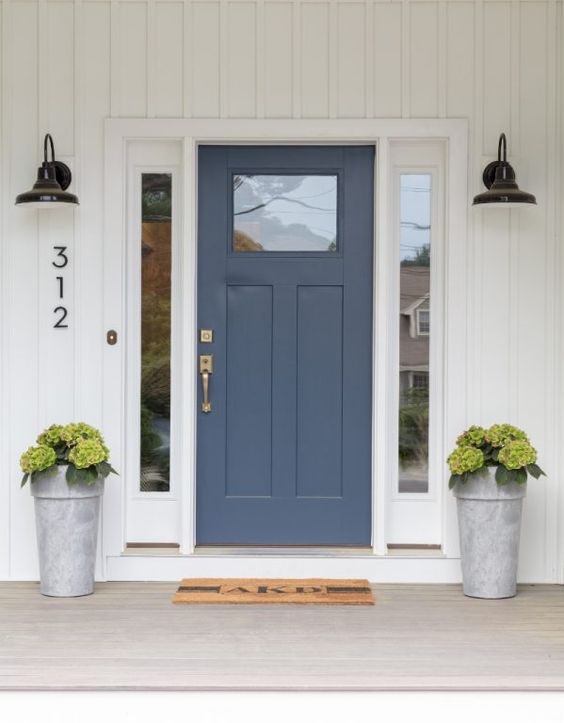 In this week's Lighting Guide Series we're moving on to fans and exterior lighting – because beauty and function doesn't stop at the front door!
Outdoor – Porch Lighting
Top tips from Circa:
Position the light fixture on the same side as the doorknob in order to see your visitors' faces when opening the door at night. Mount the center of the fixture at eye level, or 60″- 65″ from the ground.
When mounting exterior wall lights beside a door, position the fixtures at eye level, or 60″- 65″ from the ground. For the best spread of light, the fixture should measure at least 1/4 the height of the door.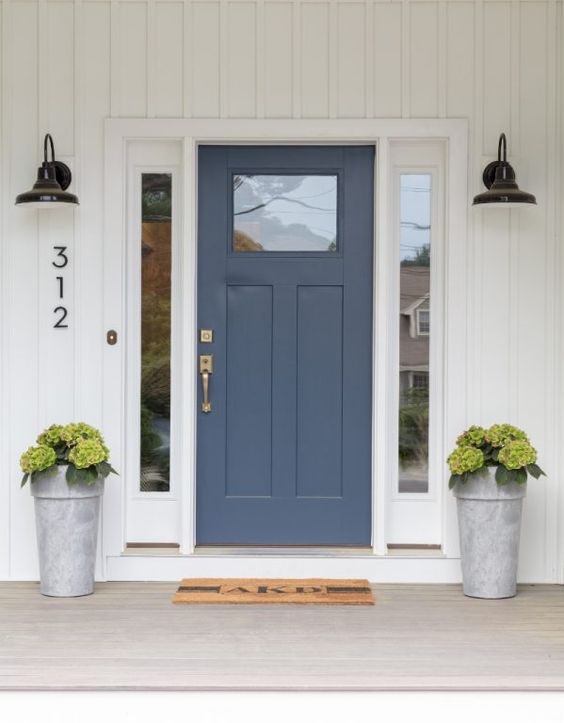 Ceiling Fans
Before you step out to find the perfect-looking fan for your room, you must consider your space. Most important, how high are your ceilings? To maximize air flow and ensure your fan/fans are truly serving their purpose, you'll need to know the height of your ceiling. Knowing the height of your ceiling will help determine if you need a flush mounted ceiling fan or a fan that requires a down rod.
See these helpful guides for appropriate installment of fans: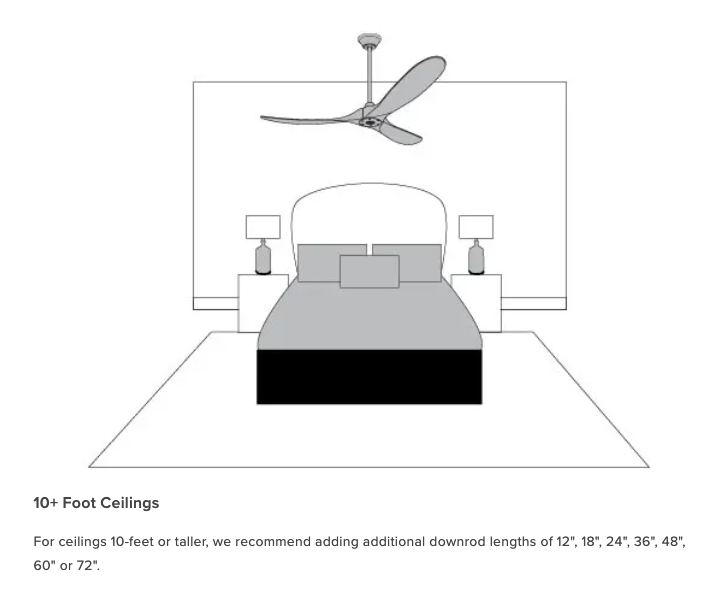 Kindly,