Hi Everyone,
White is white right? simple, easy to choose, or we think it should be.  In reality, white can be one of the hardest colors to choose.  Especially when it comes to white paint. I've learned this through my years of design.  Today I'm sharing with you my Top 5 White paint colors.
Decorator's White by Benjamin Moore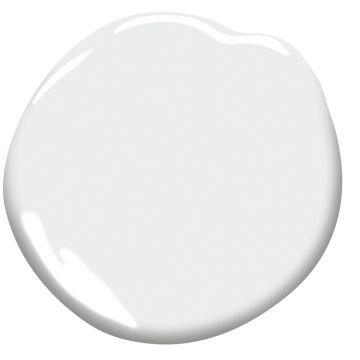 This is a true white without any undertones.  It is the cleanest and crispest you can find.  Its a great choice for trim and kitchens.
Simply White by Benjamin Moore
One of my favorites for millwork throughout a home.  It has a soft and warm undertone and it goes well with most paint colors for the walls and wallcoverings.
Whimborne White by Farrow & Ball is another favorite fresh, warm and crisp
Another soft and warm white.  I've used this in a home where we wanted white walls throughout.  It did not disappoint!
White Dove by Benjamin Moore
This is my other go to for white cabinets and millwork throughout a home. A soft off white that is creamy and warm.  Also a great neutral ceiling color if the walls have a colorful and patterned wallcovering.
And my 5th top 5 white is Soft Chamois by Benjamin Moore
This understated soft tone works well on walls throughout the home, or a single room. Paired with Simply white on the trim and it's a beautiful combination. I just used this color throughout a an entire home and loved it so much I'm now using it in my own home.
As always I recommend getting a sample of the colors and seeing how they look in your own home.  Natural light and the size and shape of each space has a huge impact on the outcome of how a color will look.  One white may look great in one home but not in another.  I'm constantly finding this out and need to have several different whites to choose from for each project.
Happy Painting!
Michelle