As an interior designer, one of the most satisfying parts of the design process is going back to the before shots. Looking back on where we started and remembering the excitement of the vision we had for the space and sharing it with our client.
We thoroughly enjoyed looking at our Before & After shots of the Eastside Estate project. "I can barely recognize the space!" is one of our favorite reactions from a client.
Our client wanted open, fresh and vibrant in their new kitchen/dining. So we created a seamless flow from one space to the other. We lightened up the space and embraced the natural lighting with a bright and vibrant color palette. Marble countertops, a shimmering backsplash behind the stove top and a glam chandelier above the – now larger – island all came together to bring a "luxe made livable" look.
We took an un-used formal dining room and turned it into a butler's pantry dream! With a multitude of storage, a coffee station, beverage refrigerator and functional counter space with an additional sink.
We left our client with a kitchen and dining space with timeless style.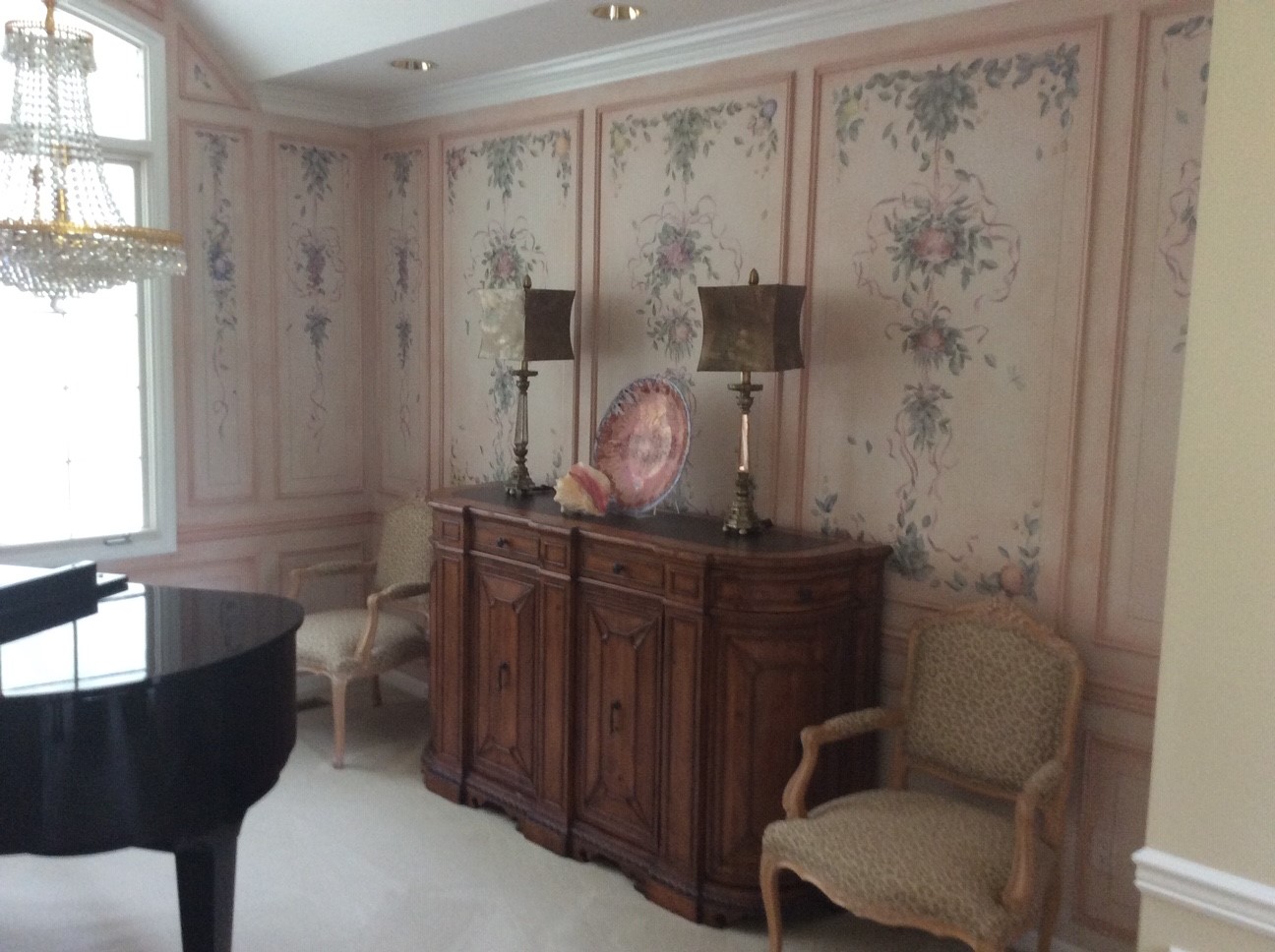 Are you ready to create an After space in your home? Let's talk!
Kindly~Michelle