Hi All!
I woke up feeling a little sentimental this morning and soon found myself scrolling through past projects in my portfolio to reminisce. Thinking back on all the hours of planning and research, heavy lifting and installing, there is always one thing that stands out to me at the end of a project. My clients. I feel so grateful to have worked with some wonderful people and gaining lasting relationships during the design process. The highlight of my job will always come down to my clients and the experience I have while creating their dream home.
Join me as I flashback to some treasured projects and their owners.
Grand Ridge –
This home is a true treasure and not what you would expect in the Pacific Northwest. It was influenced by Regency period architecture and interior design. My client wanted to design and build a home with her British roots in mind. The home was designed to be Reflective of historic details, formal entertaining and to feel as if you could be walking through the pages of a Jane Austen novel once you step inside. Historical colors and patterns were blended with modern function and durability for both everyday living and formal entertaining with true elegance.
Palm Springs Modern –
A winter home in the sun for this Pacific Northwest client. We created a calm and soothing palette of creams and warm neutrals then added pops of rich color and accents of modern flair. The clients desire was to display a cherished art collection and let it guide you through the home.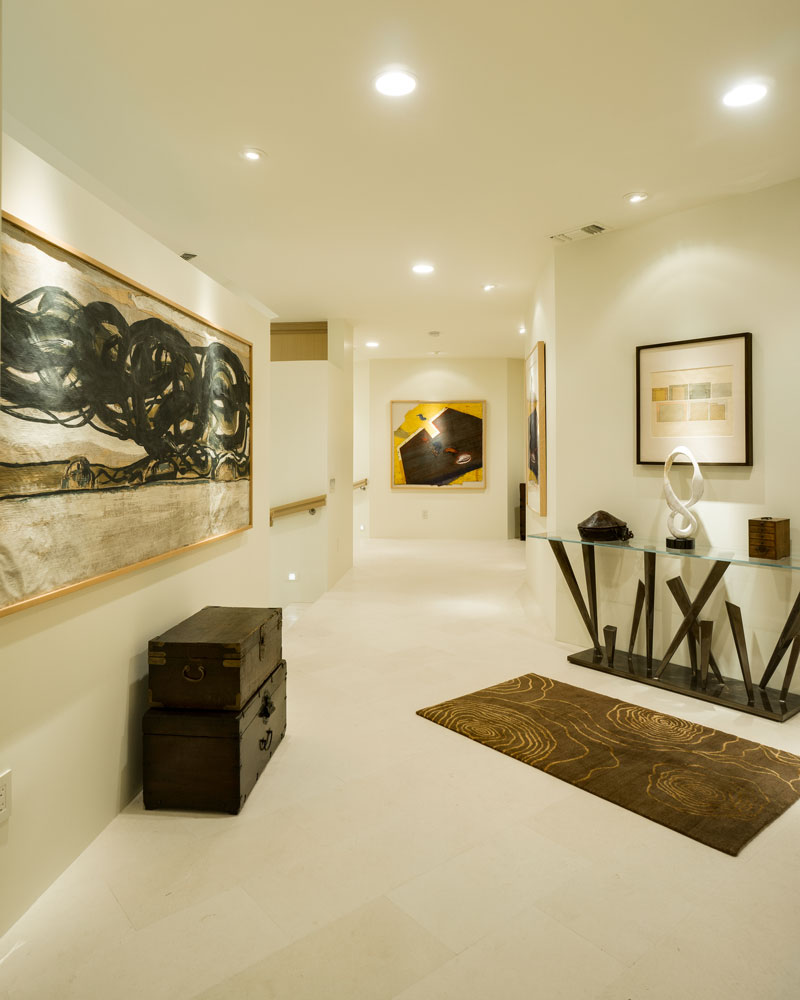 Cascade Mountain Home –
This mountain home located in the stunning Cascade mountains of the Pacific Northwest is a weekend get away for my Bellevue area clients. My client's desire was to create a home with a unique blend of mountain rustic, refined elegance, and a bit industrial. We used natural metals, reclaimed wood, natural stones and industrial materials designed throughout the home. Simple and refined with a fresh twist and unique aesthetic. I think we nailed it! Entertaining and hosting guests was a high priority as well as easy to maintain and durable for both the winter snow and summer days as their home is constantly buzzing with a houseful of family and friends coming and going.
Best ~ Michelle