Who's ready for some holiday decorating? I feel like we just finished packing up our holiday decor from last year – time flies when you're a fan of seasonal decorating! ☺️
I'm all about small changes that make a big impact when it comes to holiday accessories. From Thanksgiving to Christmas and the New Year, it's a lot to keep up with from pumpkins to sparkles. I love having a foundation to add to or remove from without too much hassle or spending.
Whether it be the fireplace mantle, table or – my favorite – the coffee table. This is a spot that gets a lot of attention, from TV time to a gathering of guests. The coffee table is a sort of anchor to any living/great room. What a perfect place to take advantage of for some seasonal decorating. If you're looking for minimal change and lots of attraction that transitions from one holiday to the next – here are some fun ideas and accessories to get you inspired.
Lights and Candles-
Hurricanes, votives or any decorative element that gives off the holiday glow. Candles can go year round, of course, but I especially love taking advantage of multiple candles to add warmth and welcoming vibes.
A tray, basket or bowl-
A bowl, basket or any vessel that can can be easily interchangeable with Fall inspired items or Christmas ornaments or baubles – or anything that sparkles.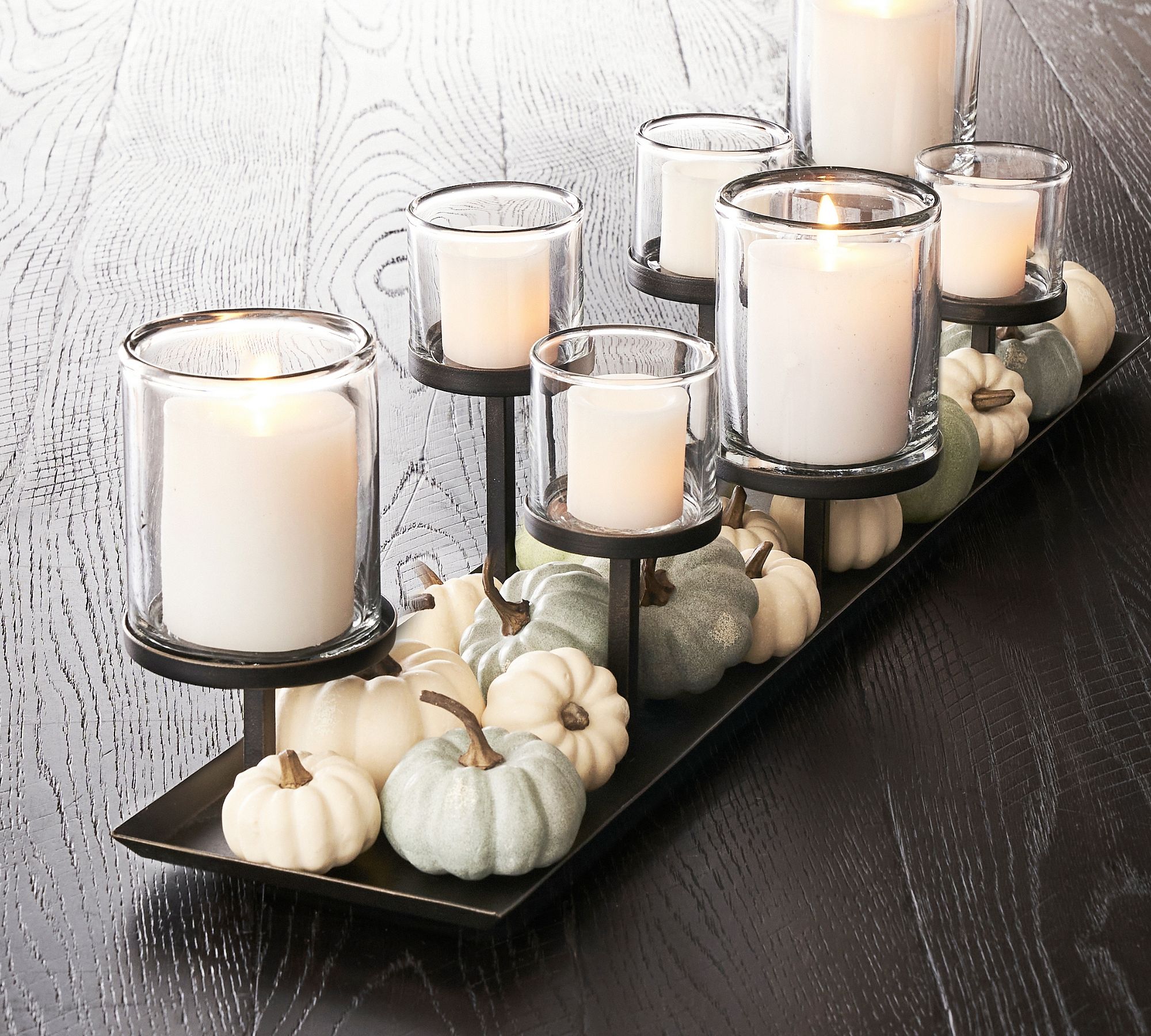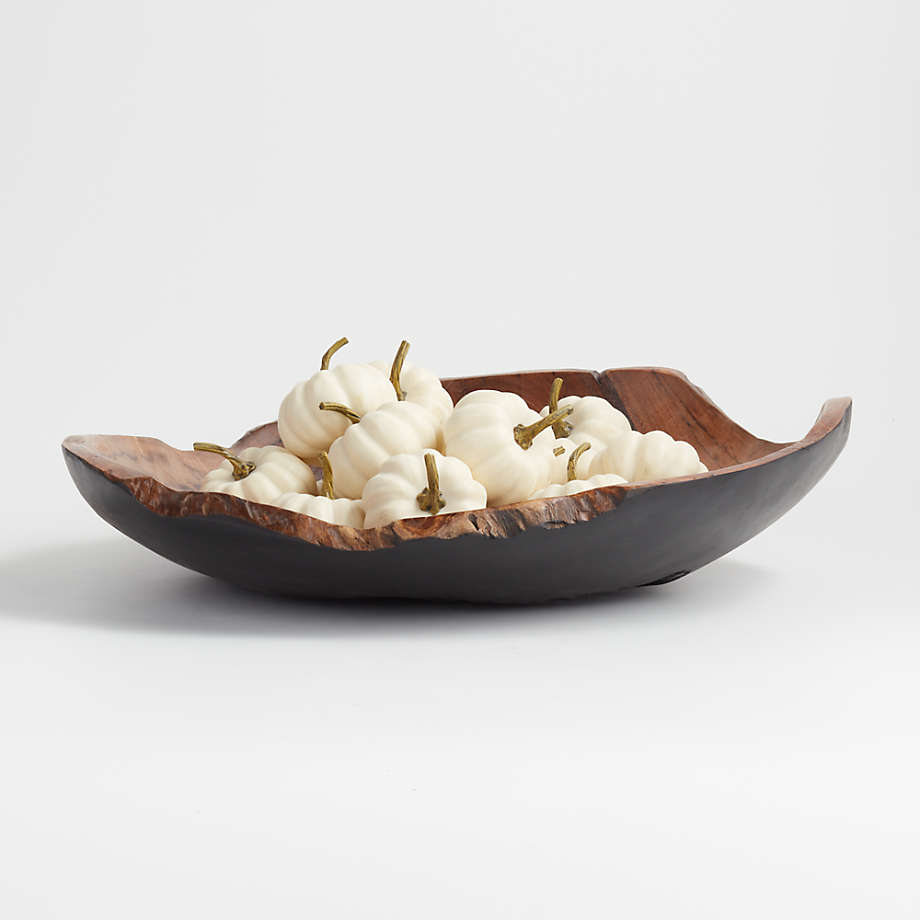 Statement Accessories-
Decorative pieces that can be placed directly on the table or on top of a stack of books or box. Choose on statement piece that will set the seasonal stage – these can be investment pieces or craft store finds. Think, chic tree or a set of classy pumpkins.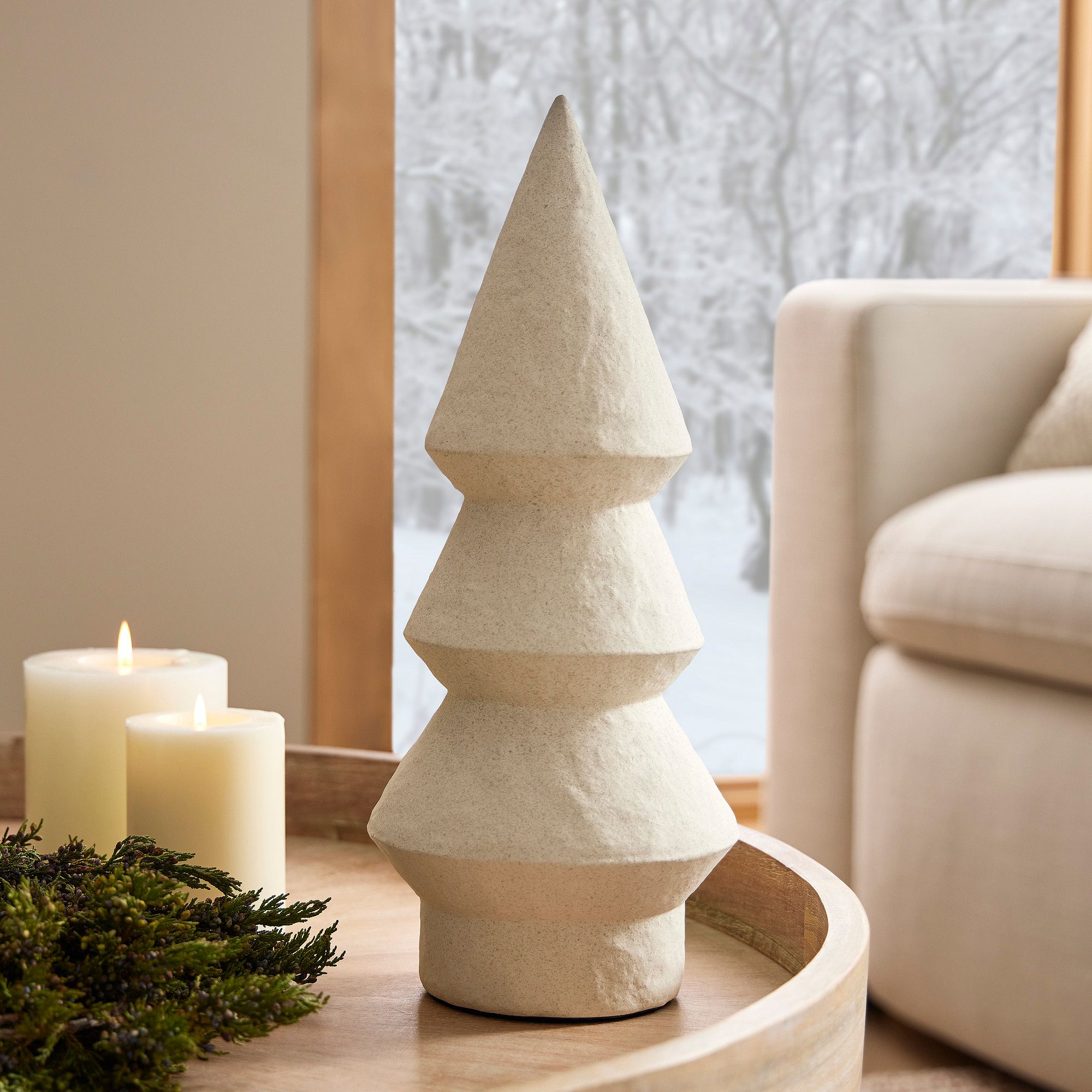 Metallic Touches-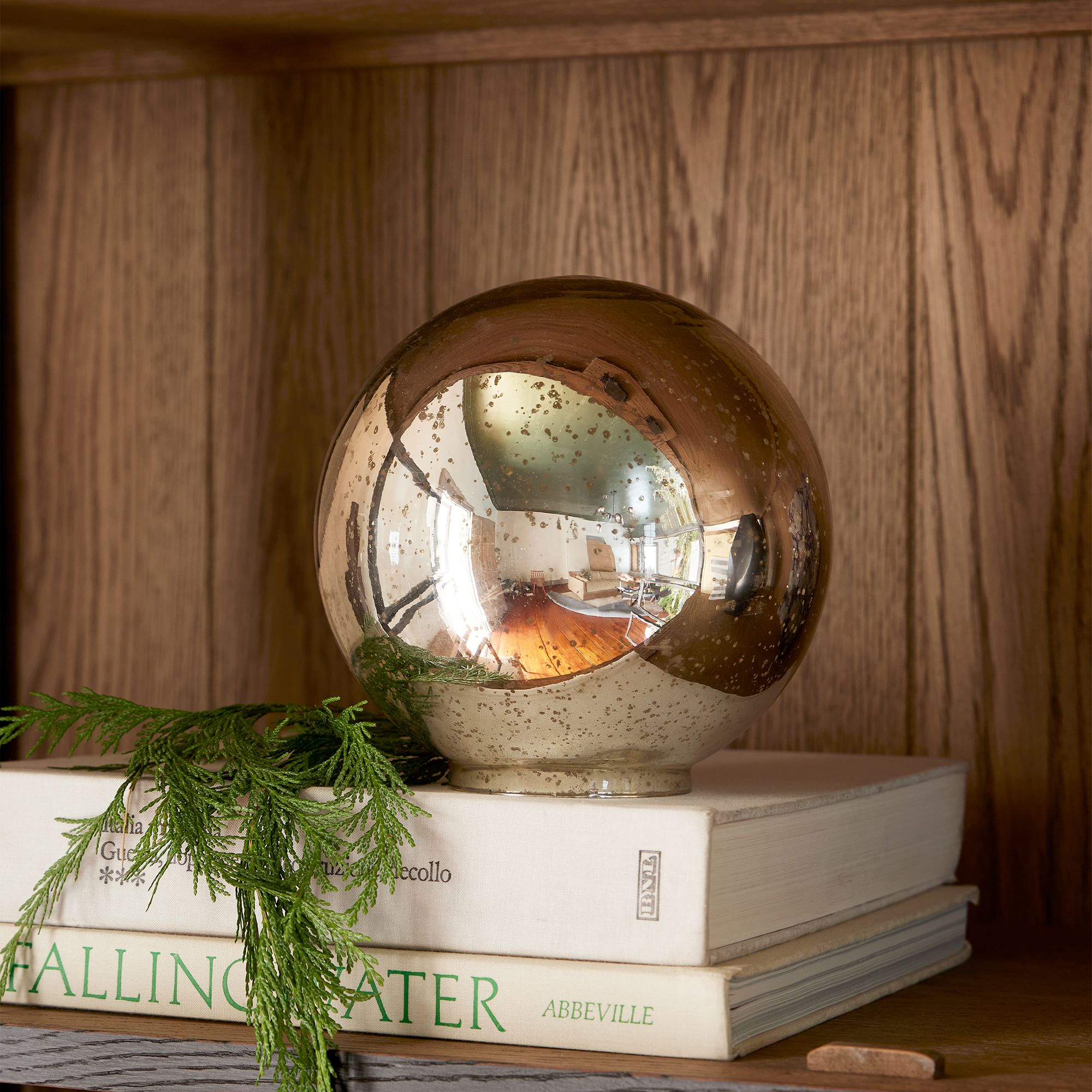 A vessel for foliage-
A vase that can hold a whole range of seasonal foliage. Fall stems, winter florals, pinecones and fir. Anything that speaks the season to you!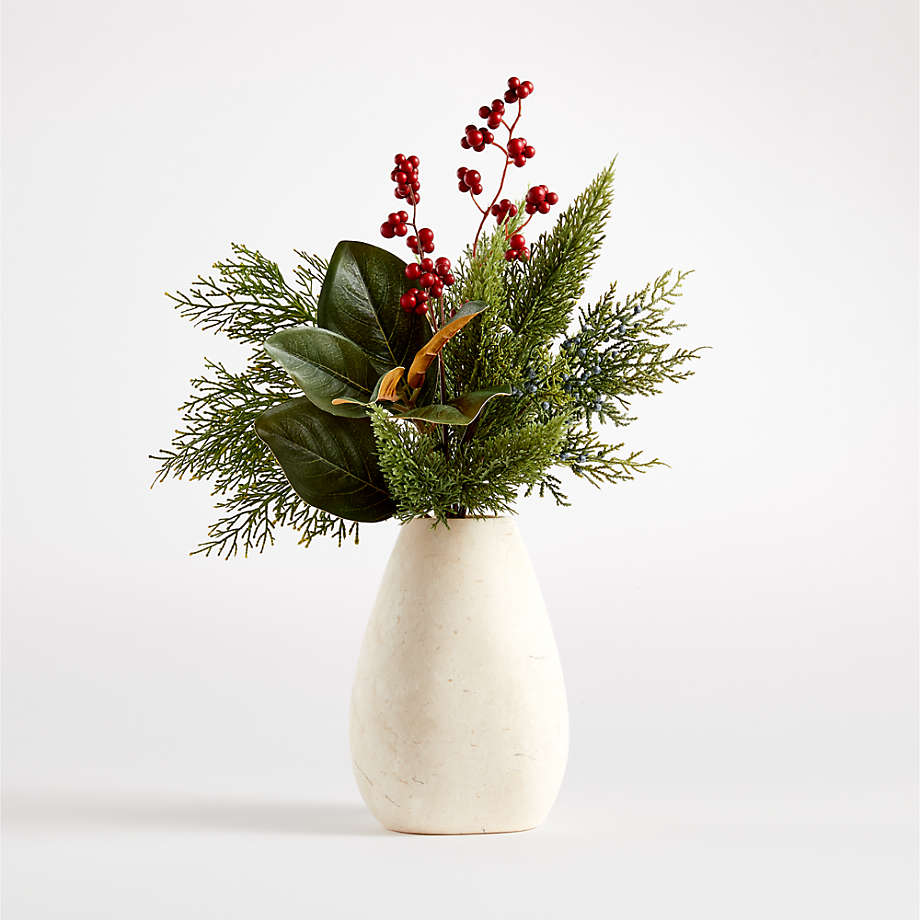 For the early Christmas decorator-
Christmas decorations with a natural, earthy inspired look can pass for a Fall/Winter look. These are very easy to find as they have been a lasting trend for a couple of years now. Personally, it's one of my favorite looks.