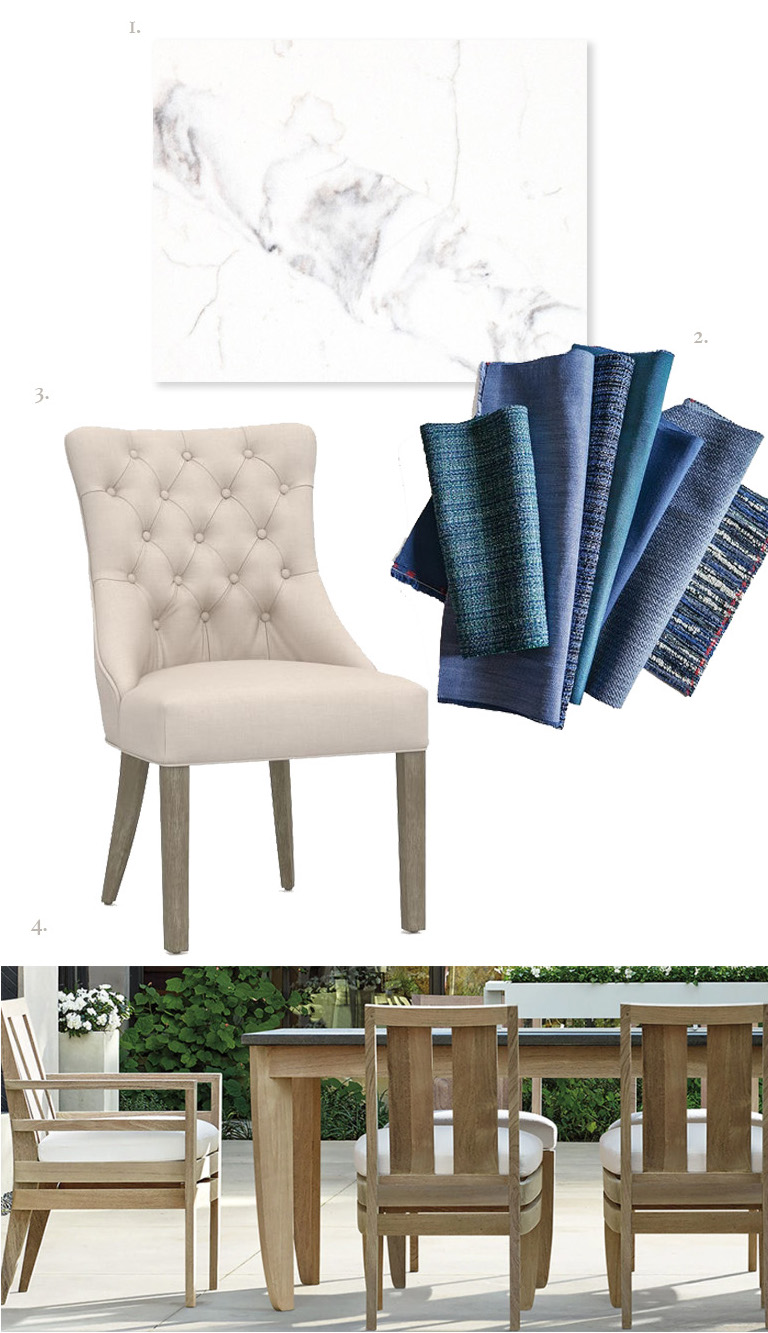 What's trending on the home remodel/renovation front this year? Let's shine a light on some of the popular current and upcoming trends in the design world…and a few snippets of our favorite designs.
Live in/work from spaces are becoming one the top trending home renovation requests. Whether it be a bonus room with additional space for a built-in home office or a kitchen nook turn desk space, with more jobs going remote in a post-COVID future, these spaces are high in demand. Functional spaces that double as a comfortable living and practical working environment is the focus in home remodel/renovation.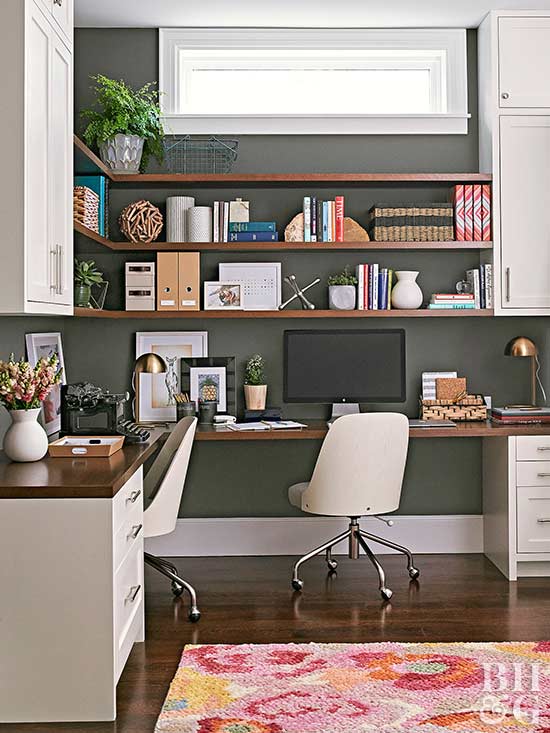 Another popular trend that will continue to dominate, is outdoor living as an extension of the indoor. Homeowners are seeking a seamless transition from their indoor living space to an inviting and comfortable outdoor oasis. And it doesn't stop in warmer climates! Covered patios or features like sliding and folding glass doors are popular design elements for homes (like ours in the PNW).
The pandemic has put a spotlight on the heart of the home, the kitchen. With months of quarantine and stay at home orders, we've been cooking at home a lot more and even managing homeschool schedules on kitchen counters. Kitchen renovations are in demand, with clients looking for more functional spaces – more storage, more counter space and more seating.
What to consider when remodeling spaces like these – durability! Easy to clean and long lasting surfaces like granite or quartz for kitchen counters and performance fabrics for indoor and outdoor seating. Your designer will be able to assist you to ensure you are selecting the most durable, yet stylish elements for your home office, outdoor living or kitchen remodel!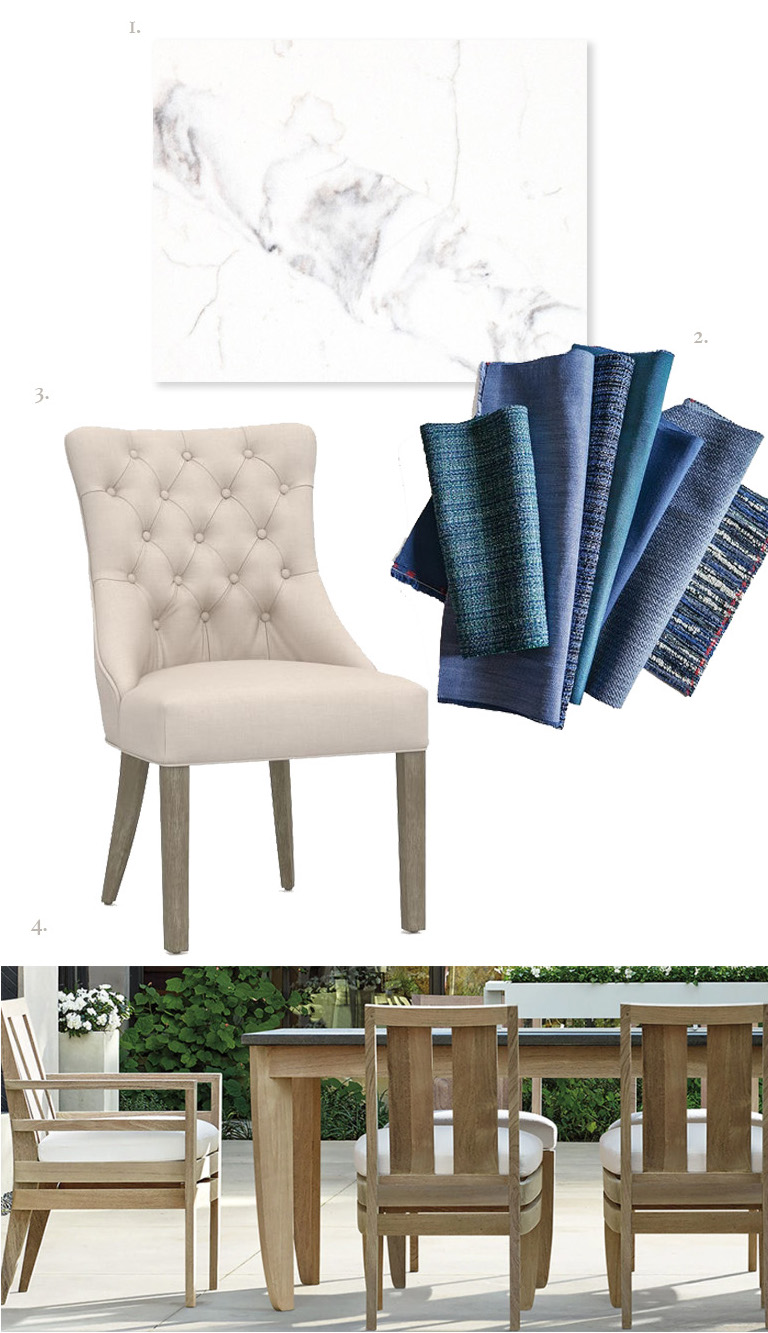 Kindly~Michelle