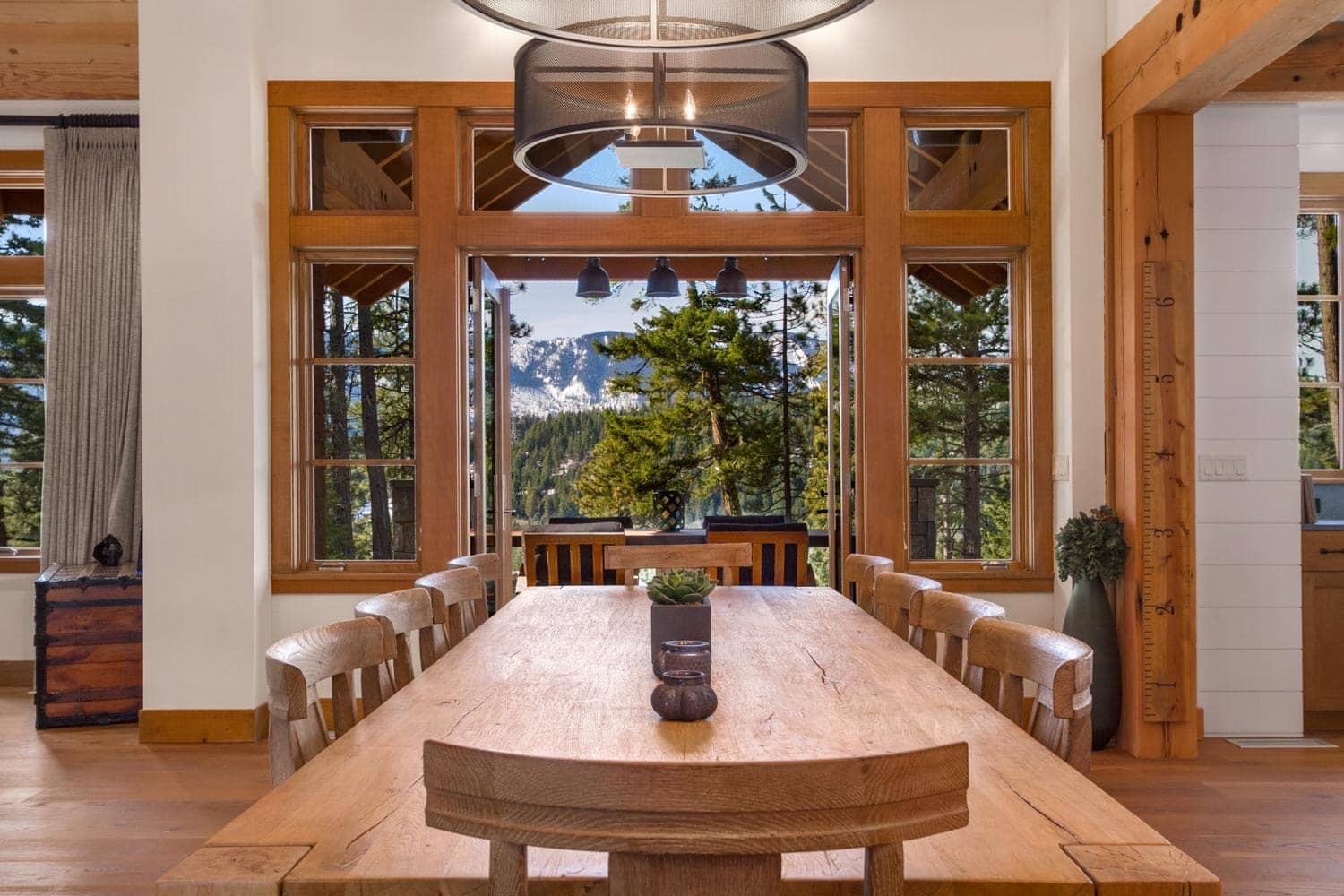 Hello All!
As February makes its grand entrance, I am feeling the need for a rejuvenated spirit, a positive mindset and some much needed energy. So, that is exactly what I am focusing on this month. And I'm not stopping there! It's time to prepare my home for bright and new beginnings too, and it all begins with a little "refresh and organize".
Remember when we spoke about feeling 'Relaxed and Refreshed in the Bedroom'? Well, I'd like to recap and elaborate on ways to bring new life to your home.
Rearrange
This is an effective, not to mention very simple, ways to update a space. Start with what you have and say no more! Whether you'd like to give your bookshelf a makeover or your entire living room, start with your accessories. Lay out all of your accessories on the floor, organize them by size and color – this makes it easier to see just what you're working with. Now, begin rearranging and refreshing! Here are 3 pro tips for styling:
Always group in odd numbers – it is naturally more appealing to the eye. (bonus tip: give objects a little bit of breathing room to avoid clutter.)

You want to aim for varying height and scale to appeal to the eye. A great way to achieve this is using books as pedestals for smaller items.
Vary your textures. Pair metallics or shiny finishes with more raw and natural finishes.
Brighten Up
You can't beat natural lighting, so consider removing distracting elements. If you have heavier window treatments, change them out for something lighter and brighter or if there is an unnecessary piece of furniture in front of a window, find it a new home. Take the leap and find that bold chandelier you've been dreaming of, or update existing light fixtures with modern pendants.
Quiet Time
Everybody needs a little bit of alone time. Give yourself the chance to reflect and refresh spiritually and physically by creating a dedicated quiet place. All you need is a comfortable chair (or sofa, if space permits) and functional side table – carve out a space in your room and make way for some quiet time.
Go Green
Every room needs some life, and REAL plants will do just that. Houseplants not only add a fresh feel to any interior, but many can also improve air quality by removing toxins and increasing oxygen levels. There is no better way to literally refresh a room! One of the more common plants on the list of many is the Fiddle Leaf Fig. Yes, I did a happy dance too… who doesn't love a Fiddle Leaf Fig!? They are known to provide high levels of oxygen and cleaning the air of allergens. This wonderful article from HGTV lists some of the best plants to breath new life into your home.
May you be motivated to punch a little bit of energy into February… and the year ahead!
Kindly ~ Michelle