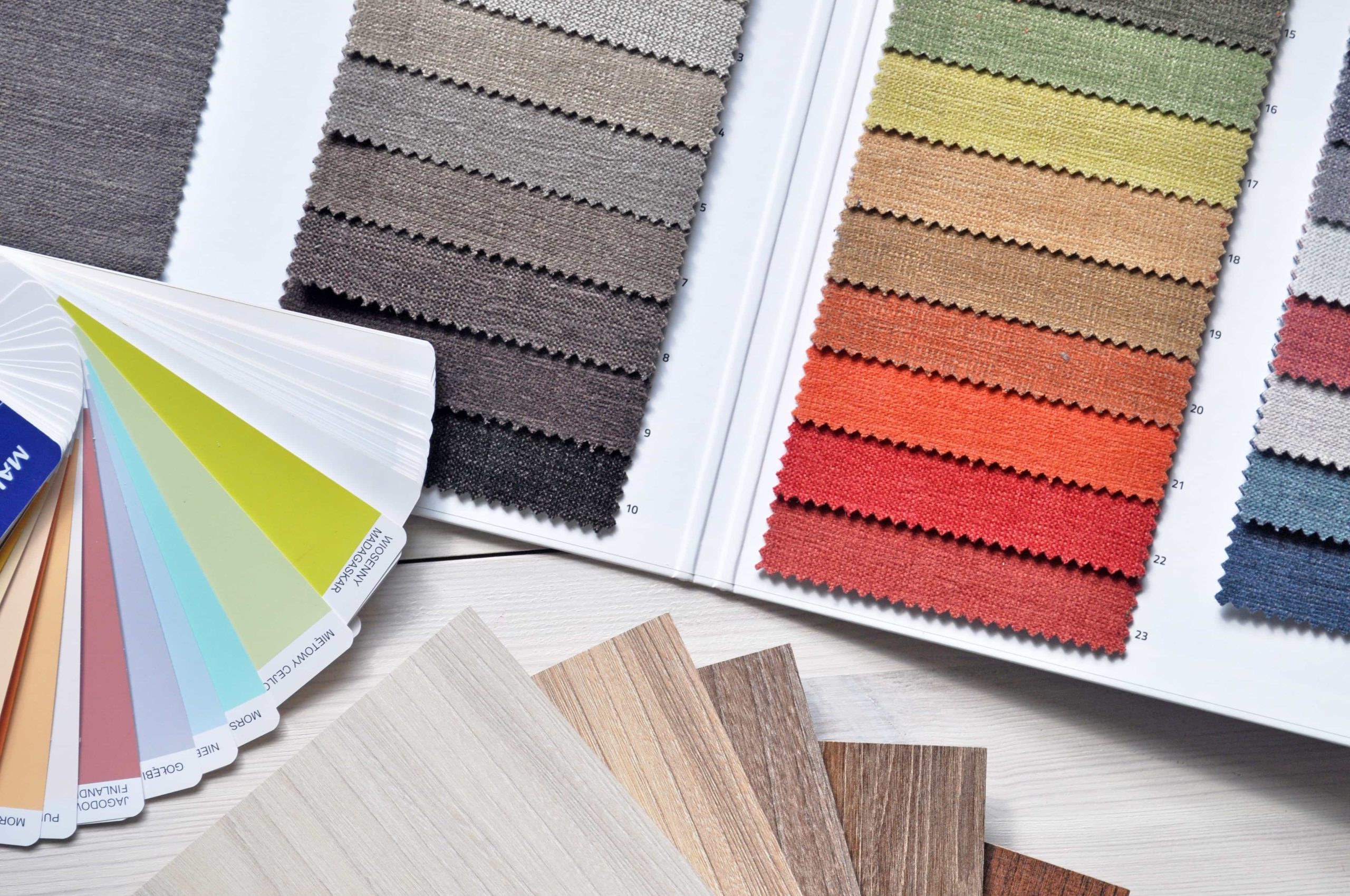 I was recently asked to write an article on the benefits of hiring an interior designer, so I sat down and made my list – from budgeting and planning, to resources and contacts, and more, I soon had an informative list of the great benefits an interior designer can offer a client to be. But, of course, my list was from my point of view as a designer. I thought to serve the article the best I would go to my best sources for this topic, those that did hire an interior designer…my clients.  Here is what they had to say were the top 5 benefits of hiring a designer: 
 1. TAKES THE DESIGN FROM VISION TO COMPLETION
Having someone who can guide you when you are trying to achieve a certain look for your home. Just having an extra pair of eyes to help with colors, for example, and to bounce ideas off is great, especially if the designer tells you exactly what they think and not what they think you want to hear. Honesty is a must in this situation.  

Gets the design vision.  Working with a designer was such a great asset in our project.  I was able to share my pinterest boards and magazine pages I had torn out.  The designer was able to understand my desired look and really bring it to life beyond our expectations.
2. SAVES ON MAKING COSTLY MISTAKES
I think that having a designer when you are doing a complete new build or renovation is necessary, as their knowledge will prevent you from making costly mistakes. Most people think of hiring a designer as an added expense and are quick to 'save' by not having one. My experience is that the designer will save you money in the long run especially on very large projects.

Having a designer do a furniture layout for your room and suggest the right size and scale of furniture to fit the room.  The pieces I wanted would have been too large and would have been a mistake.  They looked great in the furniture store so I didn't even think about if they would work in my room or not.  I also had not even considered some of the pieces the designer suggested to give me more seating and be versatile.
3. PRODUCT KNOWLEDGE AND INDUSTRY INSIGHT
Having a designer gives you access to design studios where the general public do not get to choose from designs and fabrics, for example. You are not limited by what is deemed 'fashionable' or trend setting that 'high street' stores offer.
Having a knowledge of products and the quality or durability of products.  Knowing how tiles and stones will be easy to care for, non-slip, and durable.
4.  SAVES TIME AND STRESS 
A top notch designer is highly cost effective and a wise use of time. In our case, the designer saved me hundreds of hours of inexperienced searching, save me potentially thousands of dollars in 'mistakes', and was of enormous value to our builder. The organization she brought to the project was invaluable. Our designer spent many hours understanding our aesthetic and making it come to life for us. She also helped us move comfortably into previously unknown territory.

My designer did all the research for me when I was looking for something very specific which means that they save a tremendous amount of time for the client.  And not to mention the stress and overwhelm that can happen with all the decisions to be made and choices to select from.
"An example was when my husband and I nixed two very beautiful chairs as they didn't look comfortable. At the design center, my husband sat in a chair without remembering it had been recommended for our home. He asked me to try it and we agreed it was perfect. Michelle smiled and showed us these same chairs in our lookbook. When friends come by now, there's a scramble to get these chairs and we constantly marvel that we'd rejected them."
5. HONORS THE BUDGET
One of the most important aspects for my project, apart from seeing my dream home come to life, was budget. Once I shared my ideas and vision, my budget became my designer's top priority. She was able to weigh my needs against my budget and provide all estimates up front before any furnishings and accessories were ordered. This way, I was able to experience the enjoyment of the creative design process knowing budget was no longer a concern.

Transparency of costs; knowing costs and options of different prices points gave us options and we didn't feel like we had to sacrifice the design or the look we wanted.
Many thanks to my wonderful clients for their input and remarks!
Best,
Michelle